Our Services
Here to meet your agricultural appraisal needs
Appraisal
Our team members specialize in appraising agricultural real estate and personal property such as farms, agribusinesses, and other rural properties. Agrinomic Insights emphasizes services for unique, complex, and large agricultural appraisals.
We provide appraisal services for lending, estate and tax planning, business planning, legal, grant use, and more. Certified appraisals are often required for lending, legal, grant use, and a variety of scenarios. We are certified general real estate appraisers which means our work is not only certified but will meet the highest real estate appraisal requirements. Our experience working on projects with a variety of intended uses allows us to efficiently provide you with a final product that meets your individualized appraisal needs and exceeds your expectations.
Appraisal Review
Our team has experience reviewing appraisals for a variety of needs. We can provide quarterly, semiannual, and annual reviews for lenders and other appraisal users to ensure compliance with regulatory requirements and adherence to Uniform Standards of Professional Appraisal Practice. Appraisal reviews can also be completed for general best practices and collateral review. Furthermore, our team of appraisers is experienced in reviewing appraisals for "yellow book" compliance for federal land acquisitions requirements. Whether you are in need of a portfolio review or a single review, our team is well versed in many regulations and standards, such as Farmer Mac, USDA, Farm Credit Administration, and many others.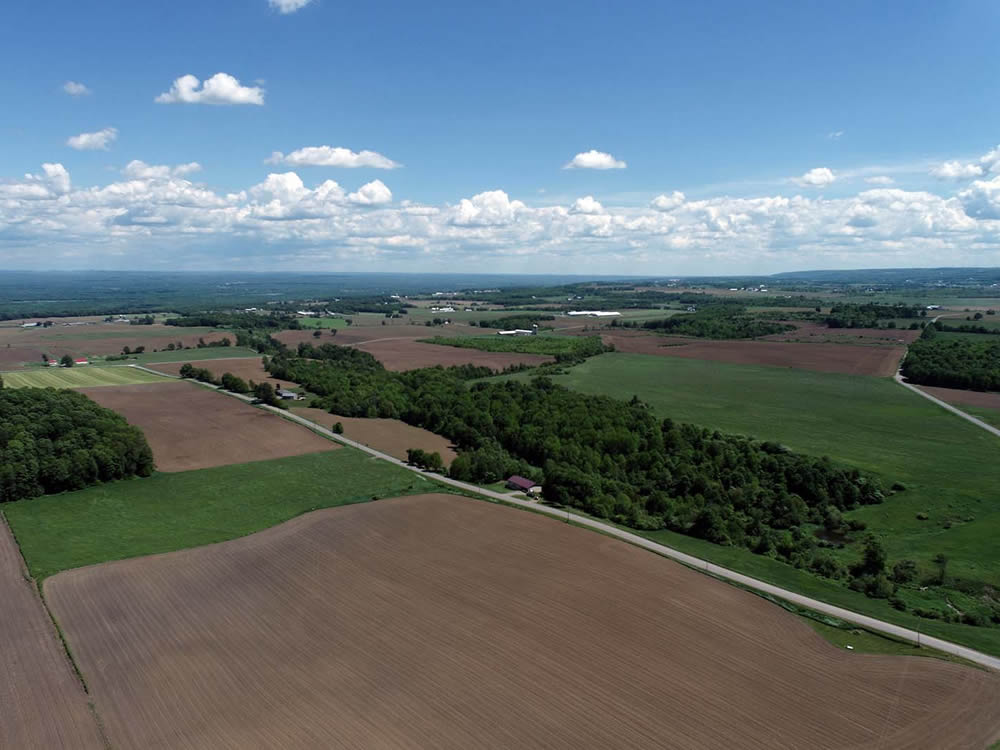 Appraisal Consulting
If you are looking for guidance from a certified real estate appraiser, we can provide appraisal consulting services. We work with banks, attorneys, accountants, and business/property owners to provide appraisal insight. This service can be customized to fit your individual needs.
You may not need a comprehensive appraisal report, yet still require professional insight. If this is the case, we believe an appraisal consultation might be right for you. We have worked on many projects which do not require a specific property to be appraised, rather, an overview of a market area and its value trends is compiled. If you would like the guidance of an appraiser without a comprehensive appraisal report, appraisal consulting might be right for you. We are here to guide you in this process. Contact us today!
Education
Our team includes experienced appraisers who have not only spent time in the field, but also teaching in the classroom. We have taught courses and seminars for the American Society of Farm Managers and Rural Appraisers, Universities, USDA Farm Service Agency, Office of Real Property Services, and more. This service is something that can be done in-person as well as virtually, depending on your needs and preferences.
Our education services are meant for anyone interested in learning more about the appraisal process or agricultural real estate markets. We have taught courses for qualifying education and continuing education of certified appraisers as well as non-appraiser classrooms looking for insight about markets.
What people say?
The appraisers at Agrinomic Insights possess vast agricultural property knowledge, appraisal experience and a high standard of professionalism. Quality reports and excellent service are why I rely on Agrinomic Insights for our rural and agricultural appraisal needs.
What people say?
Agrinomic Insights is my go-to for agricultural appraisal requests in the Eastern US, particularly for dairy assignments as they are industry experts. Rebecca and her staff have completed numerous assignments for me, all of which have been high-quality, on-time, and at a reasonable fee. Their communication is top notch and I know that you would be pleased with the result. I highly recommend Agrinomic Insights for all of your agricultural appraisal needs!
What people say?
There are so many aspects of working with Agrinomic Insights that make us happy working with them, where do I start? Rebecca is so knowledgeable and thorough; she is so pleasant and great to be with. They are professional and prompt. Their work is top notch, and appraisals are easy to read and presented beautifully.
APPRAISAL PROCESS
Communication is something we take seriously at Agrinomic Insights. When working through the appraisal process, we will maintain communication to make sure you get the most out of the experience.
The appraiser will interview the client to collect pertinent information to develop scope of work. An appraisal engagement agreement will be written up and signed by both the appraiser and the client.
The appraiser will then spend time collecting sales and market data in addition to subject property data.
The appraiser and client will schedule an inspection and determine who will be meeting the appraiser at the property. At the inspection, the appraiser will take notes, tour the property, and photograph buildings and the land.
The appraiser will then analyze all data collected for the subject, market, and sales.
From this analysis the appraiser will conclude a final value for the subject property.
The appraiser will write up their method, analyzed data, and conclusions to provide a report for the client.
Once completed, the appraiser will deliver the final report to the client via delivery method (emailed PDF or mailed paper copy) discussed in the appraisal engagement agreement. Once the report is delivered, the client is welcome to ask follow-up questions to help clarify any information within the report.